YOUR SUPPORT CAN MAKE A DIFFERENCE
Our goal is to give guidance and financial support to families in need.
Since 2004, the Molly Ann Tango Memorial Foundation has provided assistance to families in the Connecticut and Westchester County, NY areas.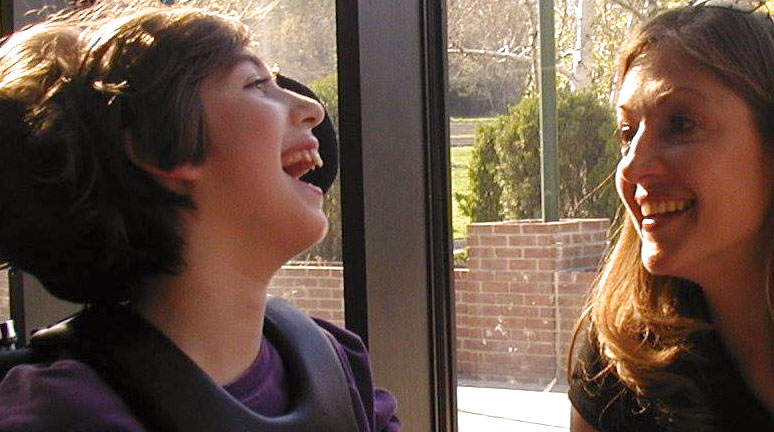 Molly was a child with special needs who would beam happiness from the brightest of eyes and had a smile that could light up a room. She died on December 23, 2003 at the age of 10. Her parents, Todd Tango and Cathy Tango-Dykes, started the Foundation in her name in March 2004 to help other families in need. children with special needs.
The Foundation has provided children and families with products and services that meet their needs.
Items we've provided include:
Adaptive Lift Systems
Safety Equipment
Wheelchair Ramps
Wheelchairs
Medical Equipment
Bathroom Modifications
Handicapped Accessible Renovations
Tuition For Summer Camps